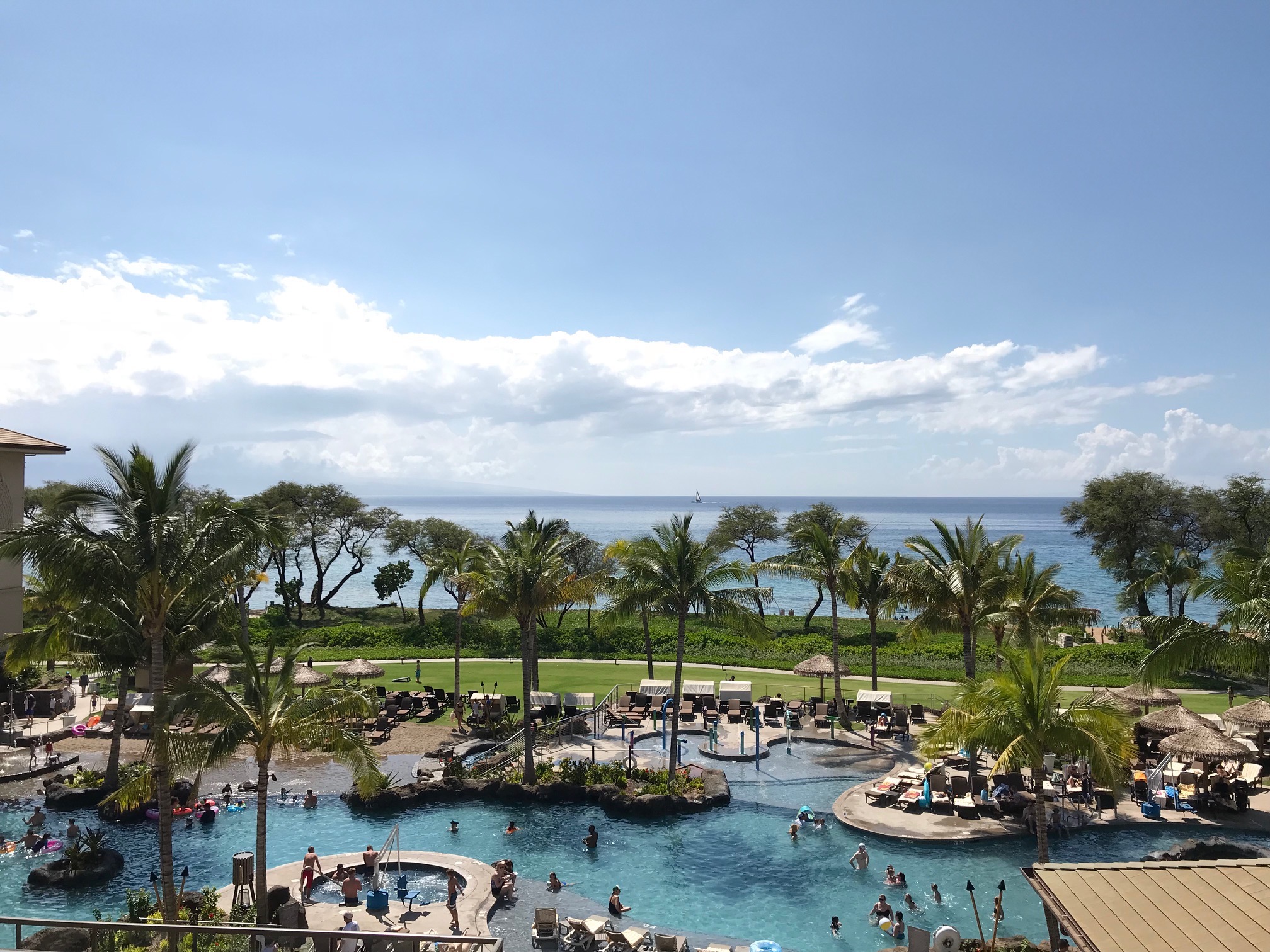 Episode 60 - November 12, 2019
The Ultimate Guide to Credit Card & Loyalty Programs for the All Inclusive Vacationer
In this episode we delve into one of the latest features on Rewards Canada and a topic that has been mostly ignored by reward programs as well as travel and loyalty points bloggers and websites. That topic is how to use credit card and loyalty program points and miles towards All Inclusive Vacation packages. We discuss six credit cards whose reward programs are ideal for package vacations and also take a look at six loyalty programs whose points and miles can help save you some cash on those same vacations.
Or download/subscribe via:


Links relating to this week's topic:
Connect with us on Social Media:


Past Episodes
Talk to us!
Do you have any suggestions or questions for our podcast series? Tell us in the comments section below or join the conversation on Facebook and Twitter!

Google Play and the Google Play logo are trademarks of Google Inc.