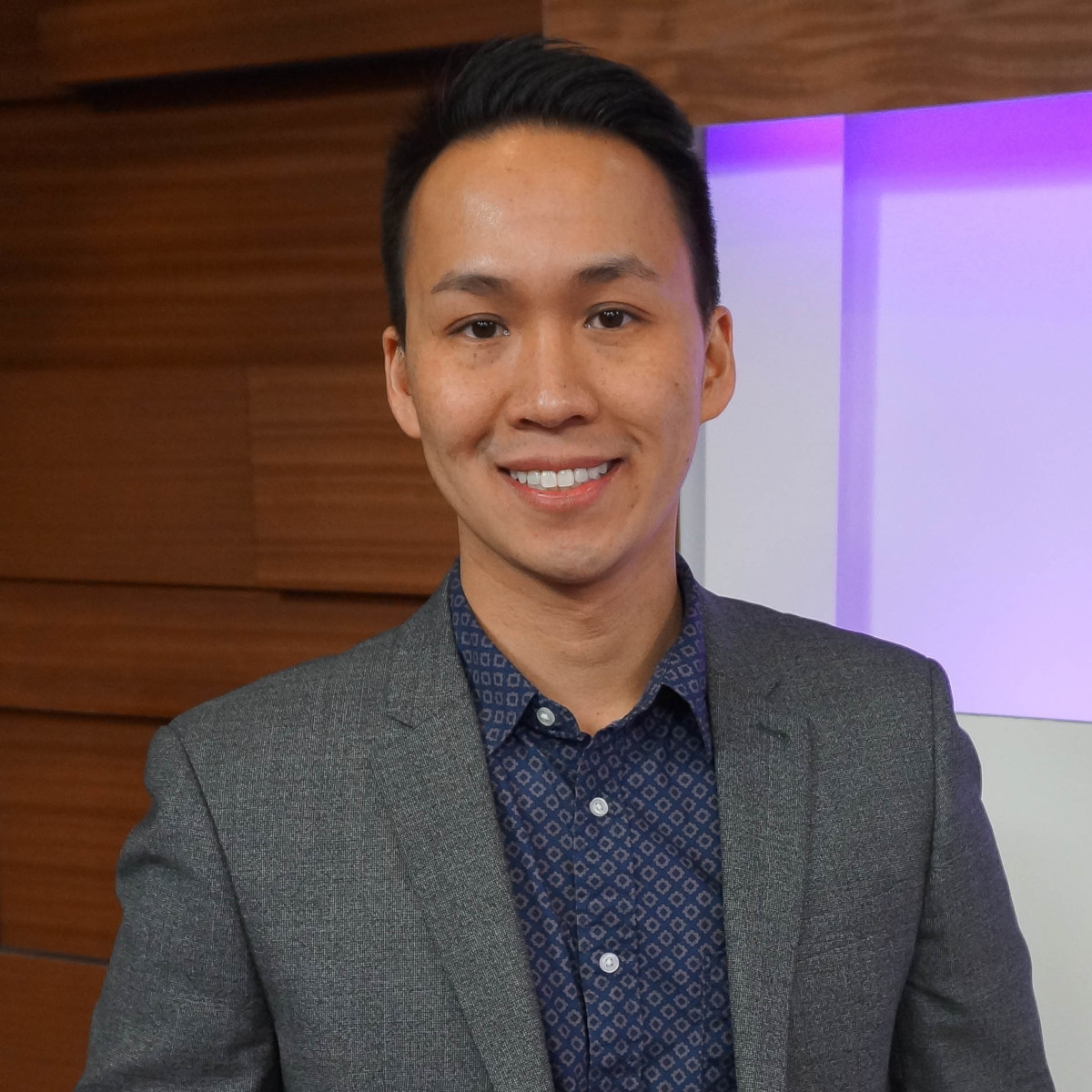 Episode 50 - January 10, 2019 -- Panel discussion with Barry Choi - A look back at 2018, what to expect in 2019 along with predictions!
In this episode we do our first panel discussion format podcast with Canadian finance and travel blogger Barry Choi. We look back at the big news from 2018, what we can expect in 2019 and both Patrick & Barry's predictions for the upcoming year!
Or download/subscribe via:


Links relating to this week's topic:
Connect with us on Social Media:


Past Episodes
Talk to us!
Do you have any suggestions or questions for our podcast series? Tell us in the comments section below or join the conversation on Facebook and Twitter!

Google Play and the Google Play logo are trademarks of Google Inc.