June 12, 2017 - Episode 31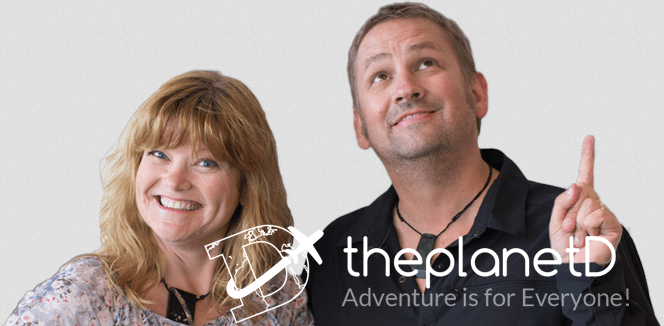 With Canada's 150th birthday just a few short weeks away we interview Dave & Deb from ThePlanetD.com to discuss their favourite places in Canada to visit, tips on travelling and more! Dave & Deb are some the best known Canadian travel bloggers with over 2.8 million followers checking out their adventures across our great country and around the globe! Be sure to check Dave & Deb's website at ThePlanetD.com to learn about their adventures and follow along with all their travels!

Or download/subscribe via:


Connect with us on Social Media:


Past Episodes


Talk to us!
Do you have any suggestions or questions for our podcast series? Tell us in the comments section below or join the conversation on Facebook and Twitter!

Google Play and the Google Play logo are trademarks of Google Inc.