May 8, 2017 - Episode 25

Interview with Kevin Crowe the founder of Give A Mile
Interview and profile of Give A Mile - Crowdfunding of miles and points for a good cause
Be sure to visit giveamile.org for even more details and to donate your miles!
Also read our blog post of Give A Mile and all they have achieved!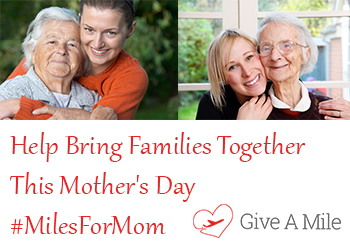 Connect with us on Social Media:


Past Episodes


Talk to us!
Do you have any suggestions or questions for our podcast series? Tell us in the comments section below or join the conversation on Facebook and Twitter!

Google Play and the Google Play logo are trademarks of Google Inc.