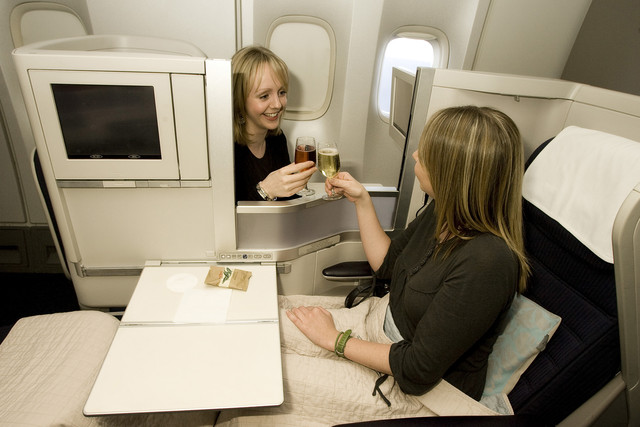 Episode 49 - December 7, 2018 -- The Companion Pass Podcast!
In this episode we discuss Rewards Canada's Ultimate Companion Pass Credit Card portfolio. This portfolio looks are cards in Canada that offer discounted or free vouchers for travelling with 2 or more people. We also delve into a real life redemption of one of the vouchers courtesy of one of our readers!
Or download/subscribe via:


Links relating to this week's topic:
Connect with us on Social Media:


Past Episodes
Talk to us!
Do you have any suggestions or questions for our podcast series? Tell us in the comments section below or join the conversation on Facebook and Twitter!

Google Play and the Google Play logo are trademarks of Google Inc.