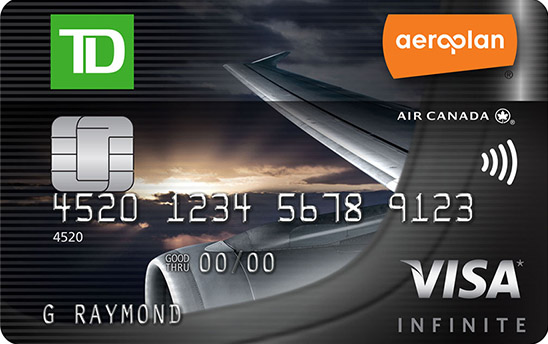 Episode 52 - February 26, 2019
TD Aeroplan Visa Infinite Card 30K offer, Platinum Card from Amex Changes and WestJet 787 tour
This week we have an update podcast covering the great new offer for the TD Aeroplan Visa Infinite Card, the changes to the Platinum Card from American Express and we highlight our tour of WestJet's first Boeing 787 Dreamliner.
Or download/subscribe via:


Links relating to this week's topic:
Connect with us on Social Media:


Past Episodes
Talk to us!
Do you have any suggestions or questions for our podcast series? Tell us in the comments section below or join the conversation on Facebook and Twitter!

Google Play and the Google Play logo are trademarks of Google Inc.