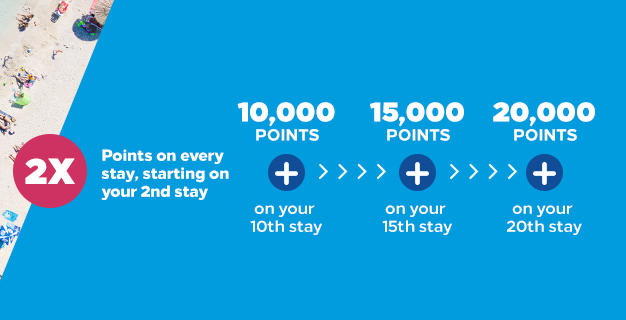 Episode 55 - May 22, 2019
The Summer Hotel Promotions Podcast!
This week we look at the current spring and summer hotel promotions and how you can take advantage of them! We discuss offers from Hilton, IHG, Choice and Marriott. Finally we give an example of just how much value you can get out of these hotel promotions with a earning story.
We are proud to have this episode sponsored by the Scotiabank Passport Visa Infinite Card!

Earn up to $400 in bonus travel rewards in your first year with the Passport Infinite credit card from Scotiabank. And enjoy no foreign transaction fees (only the exchange rate applies). Conditions apply. Offer ends June 30, 2019. Click here for more details
Or download/subscribe via:


Links relating to this week's topic:
Connect with us on Social Media:


Past Episodes
Talk to us!
Do you have any suggestions or questions for our podcast series? Tell us in the comments section below or join the conversation on Facebook and Twitter!

Google Play and the Google Play logo are trademarks of Google Inc.