If you are solely about earning as many AIR MILES Reward Miles as possible this is the card you want. The American Express AIR MILES Platinum Credit Card will earn you the most AIR MILES hands down. The card earns an unprecedented one AIR MILES Reward Miles for every $5 spent on food and drinks as well as gas and transit. That is grocery stores, restaurants, bars, coffee shops, gas stations, ridesharing, commuter transit and more. What makes it unrpecedented is that this increased earn rate it is not limited to strictly a select few AIR MILES partners like the BMO card above. It is all merchants that fall into those categories. After that you earn 1 Reward Miles for every $10 spent everywhere else. The BMO card is 1 for $12 and the Reserve card below is 1 for $15. So you can see this is the best card for earning AIR MILES. It also has some decent benefits that come along with those great earn rates namely a once per year 25% discount on a Dream Miles flight or package vacation booking (up to 750 mile maximum discount)
Why is this card the best?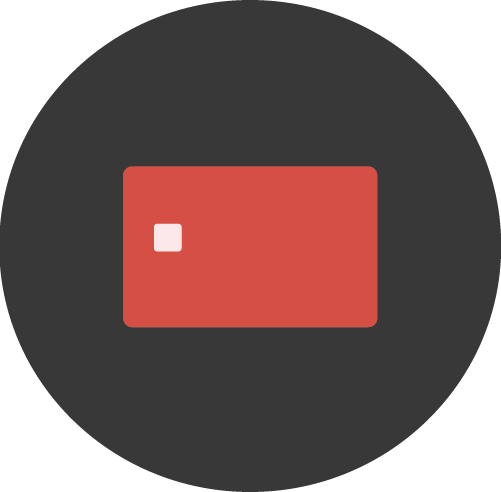 Earn 1 Mile for every $5 in Card purchases, up to $30,000 annually, on eligible food & drinks, (such as eligible restaurants, coffee shops and stand-alone grocery stores), and eligible gas & transit (such as local commuter transportation including ridesharing services and taxi) in Canada.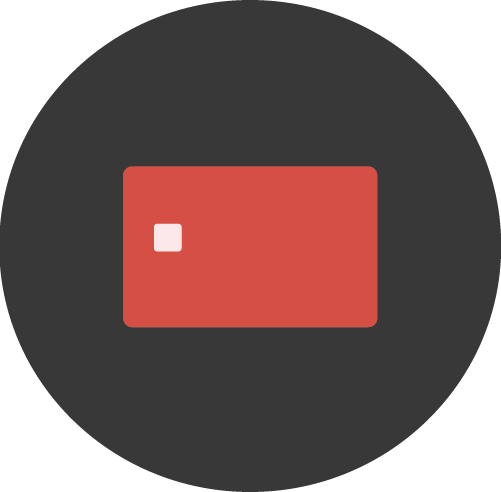 Earn 1 Mile for every $10 in Card purchases everywhere else.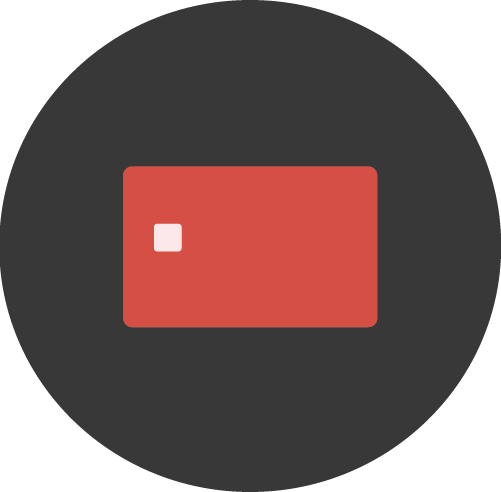 Annual Travel Redemption Benefit equivalent to 25% of the net number of Miles used (up to a maximum of 750 Bonus Miles)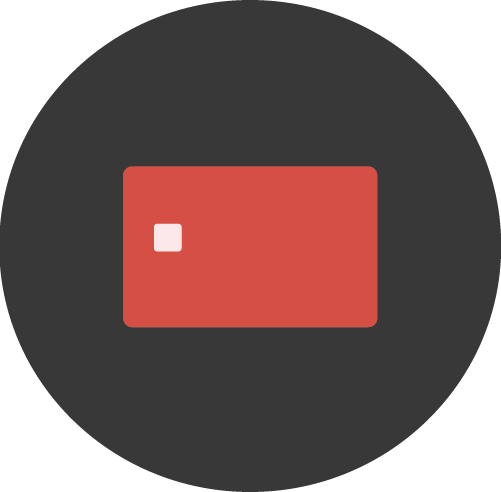 Other perks like Amex Offers and Amex Invites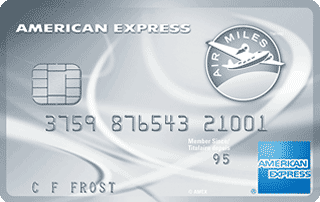 American Express®  AIR MILES* Platinum Credit Card

Card Type: Credit   
Annual Fee: $120 Additional Card Fee: $50
Annual interest rate 20.99% on purchases and 21.99% on funds advances; Missed payment applicable rates, 23.99% and/or 26.99%

• New American Express® AIR MILES®* Platinum Credit Card Cardmembers, earn a Welcome Bonus of 2,000 AIR MILES®* Bonus Miles when you charge a total of $1,500 in purchases to your Card within your first three months of Cardmembership. That's enough to redeem for $200 towards your purchases with AIR MILES®* Cash 
• Earn 1 Mile for every $5 in Card purchases, up to $30,000 annually, on eligible food & drinks, (such as eligible restaurants, coffee shops and stand-alone grocery stores), and eligible gas & transit (such as local commuter transportation including ridesharing services and taxi) in Canada.
• Earn 1 Mile for every $10 in Card purchases everywhere else.
• American Express® AIR MILES®* Platinum Credit Card Cardmembers can take advantage of the Annual Travel Redemption Benefit. Once per calendar year, when an eligible Cardmember uses Dream Miles with the AIR MILES Reward Program to book their first single flight or package vacation through airmiles.ca or vacations.airmiles.ca, they can get Bonus Miles equivalent to 25% of the net number of Miles used (up to a maximum of 750 Bonus Miles).
• Shop at participating AIR MILES®* Partners®* across Canada with your Card and show your AIR MILES®* Card, and you can earn Miles twice
• American Express is not responsible for maintaining or monitoring the accuracy of information on this website. For full details and current product information click the Apply now link. Conditions apply