Here you will find links to all of our flight, hotel, credit card, business class lounge, loyalty program and other reviews!
Latest Reviews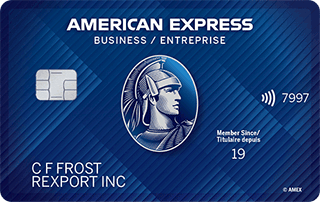 The American Express Business Edge™ Card was first introduced to the Canadian Market in October of 2019. It came storming onto the market and literally blew away the competition for small business credit cards. A strong welcome bonus, very strong points earning rates (and they're valuable points) and an easily manageable annual fee make this card stand out. Read the full review here.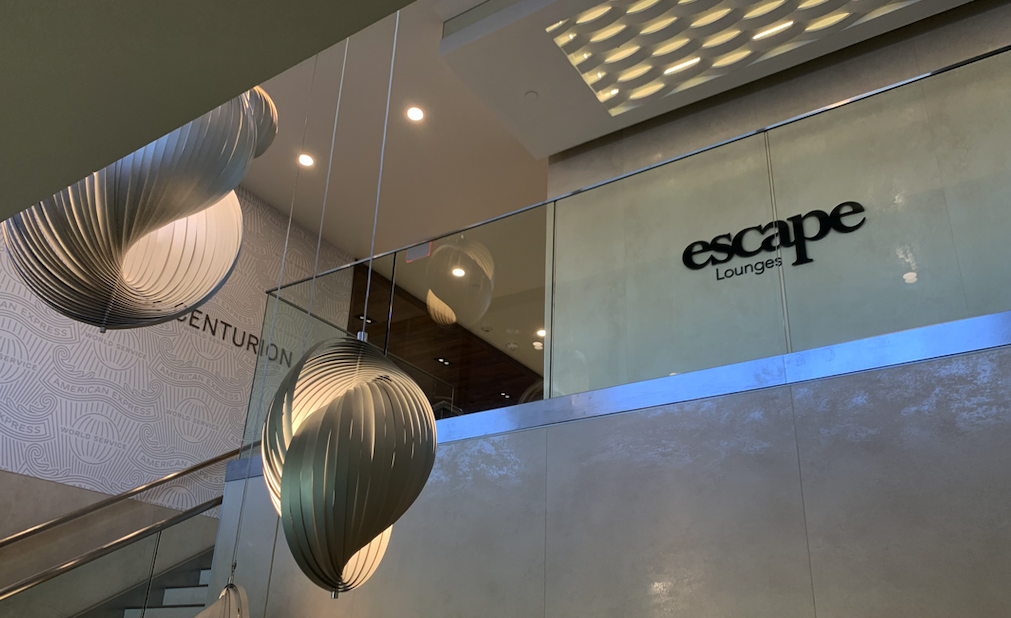 On the latest Rewards Canada family vacation we got to check out the new American Express Centurion and Escape Lounges in Phoenix. The lounges are located in Terminal 4 of Phoenix's Sky Harbor International Airport and are very new - they just opened up during the second week of January. Read the full review here.


More reviews:
---


Continued reading and related articles:
Review for Rewards Canada!
Rewards Canada is always looking for contributors who can review flights, hotels and more for us! If we choose to use your review we will pay you for it!
Please visit our contact page and send us a message!
LATEST TOPICS & NEWS
REWARDS CANADA'S TOP FEATURES
SHARE THIS FEATURE


Rewards Canada can be found on the following social media channels:






Disclaimers:
Our goal at RewardsCanada.ca is to present readers with reliable financial advice and product choices that will help you achieve your financial goals.
Rewards Canada receives compensation from some companies issuing financial products, like credit cards and bank accounts, that appear on this site.
Unless a post is clearly marked "Sponsored", however, products mentioned in editorial articles and reviews are based on the author's subjective assessment of their value to readers, not compensation. For full details and current product information click the Apply now link / learn more link.

Sponsored advertising. The Toronto-Dominion Bank (TD) is not responsible for the contents of this site including any editorials or reviews that may appear on this site. For complete information on this TD credit card, please click on the Apply Now button.