After a six year hiatus we're happy to announce that Rewards Canada has brought back Canada's Choice! This is where, you, the Canadian consumer get to vote for your favourite credit cards and loyalty programs in Canada!!

Voting is quite simple, once you click the icon or link below you will be asked to select one card or loyalty program (or none at all if you are not familiar with a certain category) in each one of our ten categories. If you don't see your favourite card or loyalty program listed select the "Other" button and input the card or program name. These are the categories for this year:
Top Overall Travel Rewards Credit Card
Top No Annual Fee Travel Rewards Credit Card
Top Airline Credit Card
Top No Foreign Transaction Fee Credit Card
Top Cash Back Credit Card
Top Ultra Premium Card
Top Credit Card Reward Program
Top Airline Loyalty program
Top Hotel Loyalty Program
Top Shopping Loyalty Program
Voting runs until 11:59pm EST on October 4, 2021
LATEST TOPICS & NEWS
REWARDS CANADA'S TOP FEATURES
SHARE THIS FEATURE
Rewards Canada can be found on the following social media channels: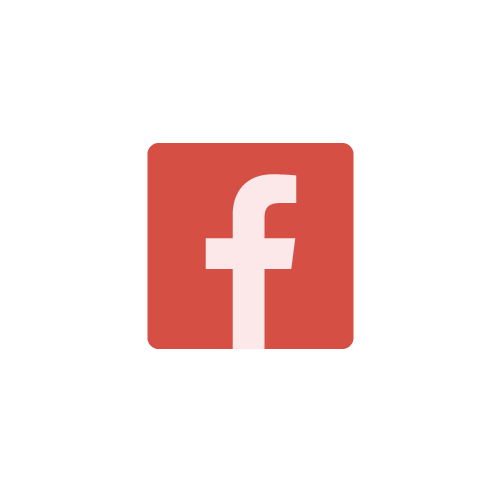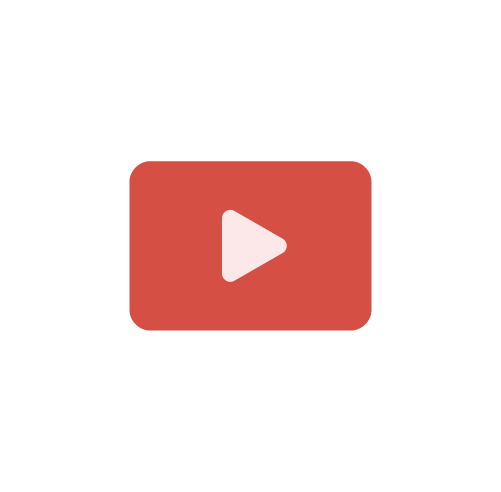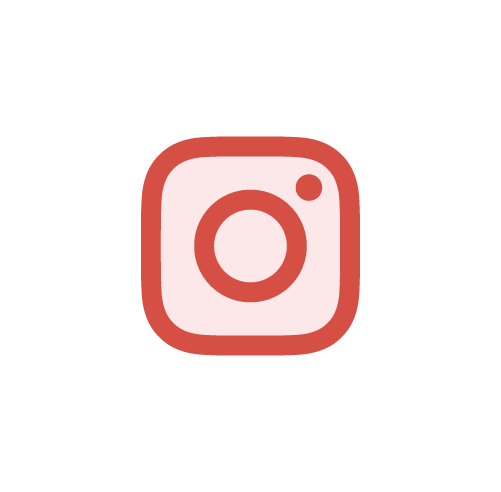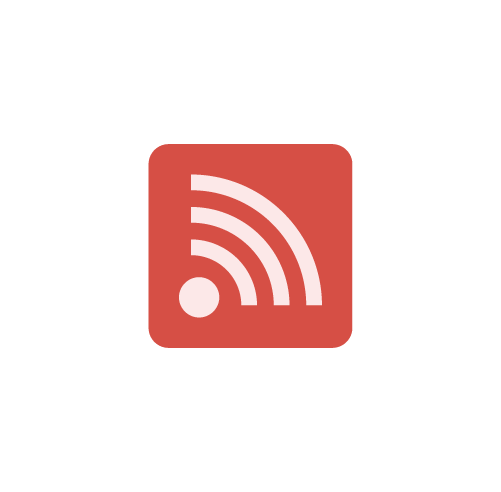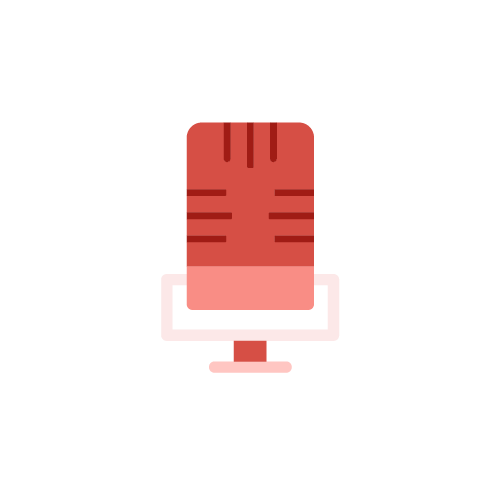 Disclaimers:
Our goal at RewardsCanada.ca is to present readers with reliable financial advice and product choices that will help you achieve your financial goals.
Rewards Canada receives compensation from some companies issuing financial products, like credit cards and bank accounts, that appear on this site.
Unless a post is clearly marked "Sponsored", however, products mentioned in editorial articles and reviews are based on the author's subjective assessment of their value to readers, not compensation. For full details and current product information click the Apply now link / learn more link.

Sponsored advertising. The Toronto-Dominion Bank (TD) is not responsible for the contents of this site including any editorials or reviews that may appear on this site. For complete information on this TD credit card, please click on the Apply Now button.