Posted on Sep 16, 2014
Updated on Sep 2, 2020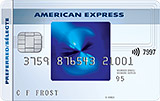 Rewards Canada is known for their reviews of Travel Rewards Credit Cards but now we take the foray into reviewing a non-Travel Rewards card with our first ever review of Cash Back Credit Card. Cash Back has been making big inroads in the reward credit card scene and taking a bite out of the strangle hold that Travel Rewards has had in the market. While Travel Rewards are still the most common type of credit card and most held by Canadians, Cash Back is growing by leaps and bounds.
co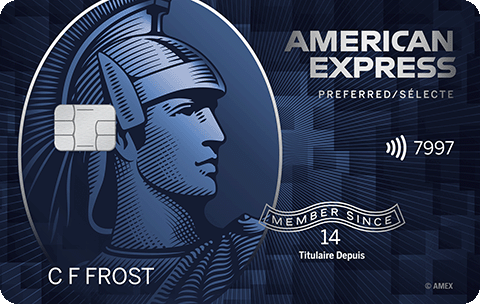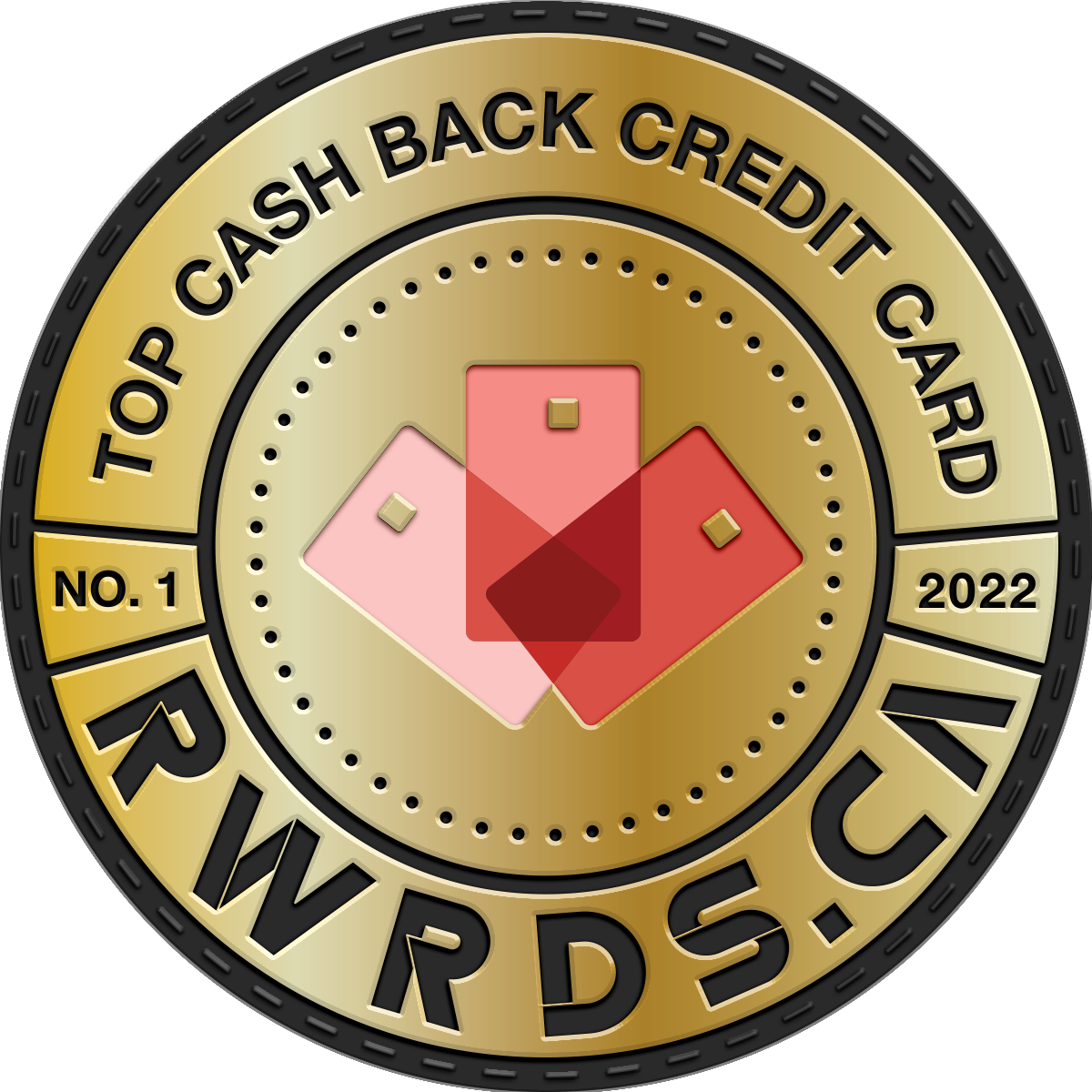 SimplyCash® Preferred Card from American Express

Card Type: Credit   
Monthly Fee: $9.99 ($119.88 annually) Additional Card Fee: $0
Annual interest rate 20.99% on purchases and 21.99% on funds advances; Missed payment applicable rates, 24.99% - 26.99%

• In your first 10 months as a new SimplyCash® Preferred Card from American Express Cardmember, you can earn a $40 statement credit for each monthly billing period in which you spend $750 in purchases on your Card. This could add up to $400 in statement credits in the first 10 months
• Earn accelerated earn rates on eligible gas and grocery purchases
• Earn 4% cash back on eligible gas station purchases in Canada, 4% cash back on eligible grocery store purchases in Canada (up to $1,200 cash back annually) and 2% cash back on all other purchases
• Access events and special offers curated for Cardmembers with American Express® Experiences
• Extensive insurance coverage and 24/7 Customer Service
• American Express is not responsible for maintaining or monitoring the accuracy of information on this website. For full details and current product information click the Apply now link. Conditions apply


Overview
The SimplyCash™ Preferred Card from American Express® hit the market on September 2nd, 2014 and marks American Express' first foray in the Cash Back market with a credit card product rather than a charge card product. Prior to the launch of the SimplyCash and SimplyCash Preferred cards, American Express briefly brought back their Gold Cash Rewards card but it didn't fair too well so it was once again pulled from accepting new applications but those who have that card get to keep it. American Express wanted to make sure that their new Cash Back cards were not only strong in their rewards and benefits offering but easier to use than many of the other cash back cards out there. They did this by offering a higher across the board cash back rate than many competing cards and doing away with the confusing tier bonuses and category bonuses seen on other cards.

Sign up Features
Unlike Travel Rewards Cards, most Cash Back cards do not have a a sign up or welcome bonus but some do have incentives for using the card right when you get. With the SimplyCash™ Preferred Card from American Express® you will earn 10% cash back on eligible gas, grocery and restaurant purchases in Canada for the first 4 months of Cardmembership (up to $400 cash back). The previous offer was 5% up to to $300.

Costs
The SimplyCash™ Preferred Card from American Express® comes with a $99 Annual fee which matches some other cards with similar rewards and benefits. At the $99 level, this card is just above the middle of the pack for all the Cash Back cards that do have an annual fee. The interest rate on the card is 19.99% which is the same as seen on the majority of Cash Back cards.

Earning
After you exhaust the first 6 month incentive bonus, The SimplyCash™ Preferred Card from American Express® has nice simple earning structure: 2% cash back on all eligible purchases. The No-Fee version earns a straight 1.25% on all purchases after the first 6 month incentive bonus.

Related: Cash Back Credit Card Comparison Chart