Updated on December 10, 2020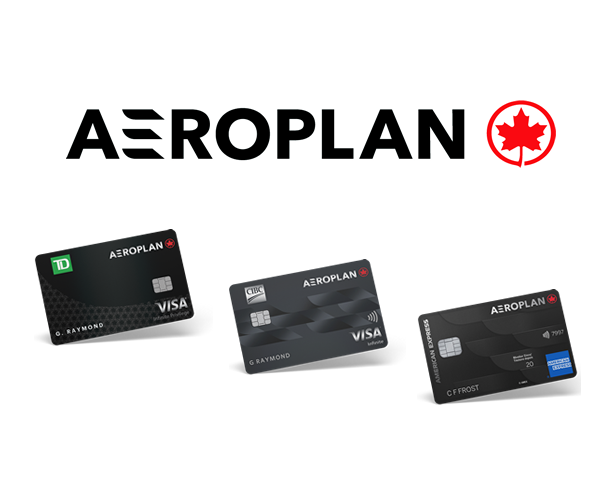 Episode 74 - December 10, 2020
Discussing the new Aeroplan program with Air Canada's Mark Nasr & Derek Whitworth
In this episode Rewards Canada's Patrick Sojka sits down with Air Canada's Mark Nasr, Vice President, Loyalty & eCommerce and Derek Whitworth, Senior Director of Loyalty Products to discuss the new Aeroplan program. Now a month old we take a look at how the new program has been performing as well as how Air Canada and its members feel this first month has gone. We talk membership, new features coming to online reward flight bookings, credit cards, buddy passes and more! We also get the first news on the extension of Aeroplan's generous change and cancellation policy. Be sure to listen in to the final Rewards Canada podcast episode for 2020 to gain more insight to the new Aeroplan program!
or download/subscribe via:
The Rewards Canada Podcast Intro & Outro were created by YQR's own TWKOP.
Check him out on Soundcloud, Spotify & Instagram
Links relating to this week's topics:
Past Episodes
Talk to us!
Do you have any suggestions or questions for our podcast series? Tell us in the comments section below or join the conversation onFacebookand Twitter!

Google Play and the Google Play logo are trademarks of Google Inc.
LATEST TOPICS & NEWS
REWARDS CANADA'S TOP FEATURES
SHARE THIS FEATURE
Rewards Canada can be found on the following social media channels:







Disclaimers:
Our goal at RewardsCanada.ca is to present readers with reliable financial advice and product choices that will help you achieve your financial goals.
Rewards Canada receives compensation from some companies issuing financial products, like credit cards and bank accounts, that appear on this site.
Unless a post is clearly marked "Sponsored", however, products mentioned in editorial articles and reviews are based on the author's subjective assessment of their value to readers, not compensation. For full details and current product information click the Apply now link / learn more link.