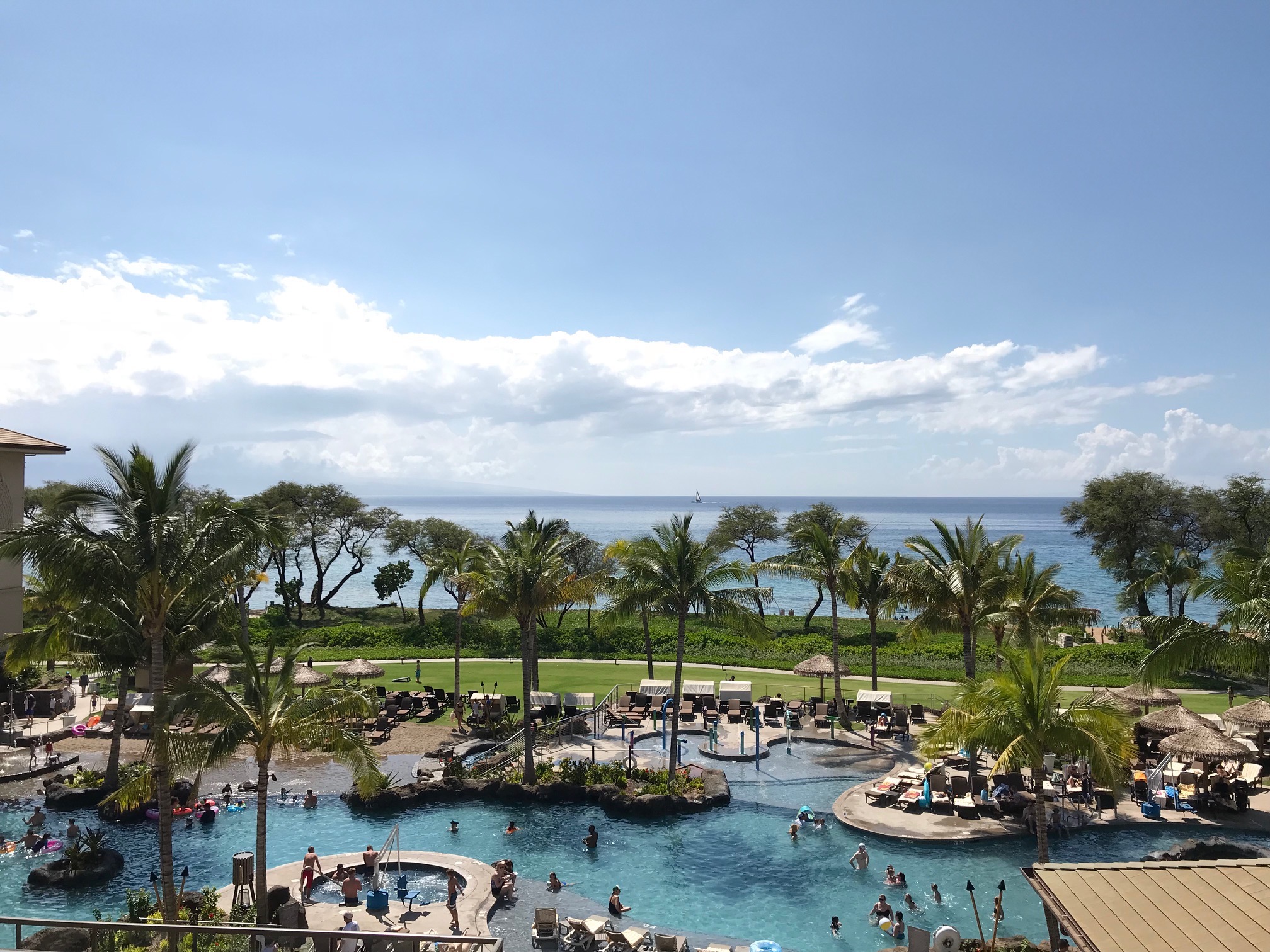 Episode 66 - March 12, 2020
Taking advantage of last minute deals for Spring Break, that is if you are willing to travel
With the March and April school breaks just around the corner we take the Rewards Canada podcast into All Inclusive and Last Minute travel mode. We talk about the deals that can be had for all inclusive packages plus how you can use points and miles for those packages. We do also discuss the latest news with the Coronavirus and how flights and travel might be affected. We delve into travel waivers from airlines, package operators and tips for your travel insurance.
Past Episodes
Talk to us!
Do you have any suggestions or questions for our podcast series? Tell us in the comments section below or join the conversation onFacebookand Twitter!

Google Play and the Google Play logo are trademarks of Google Inc.
LATEST TOPICS & NEWS
REWARDS CANADA'S TOP FEATURES
SHARE THIS FEATURE
Rewards Canada can be found on the following social media channels:







Disclaimers:
Our goal at RewardsCanada.ca is to present readers with reliable financial advice and product choices that will help you achieve your financial goals.
Rewards Canada receives compensation from some companies issuing financial products, like credit cards and bank accounts, that appear on this site.
Unless a post is clearly marked "Sponsored", however, products mentioned in editorial articles and reviews are based on the author's subjective assessment of their value to readers, not compensation. For full details and current product information click the Apply now link / learn more link.