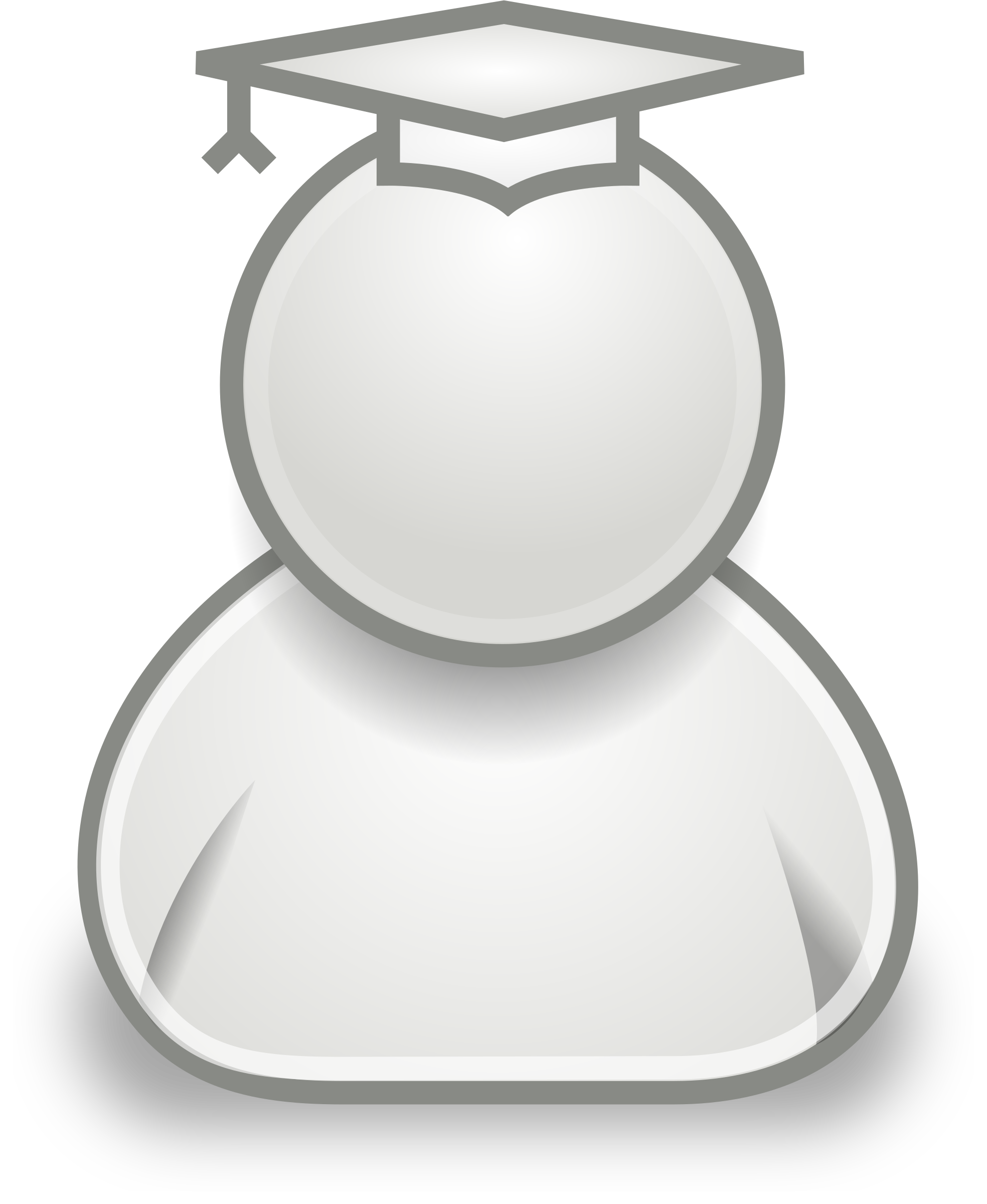 So far in our Guide to Points & Miles for Students we've discussed tips on how you can earn more miles and points on your back to school shopping (and all shopping in general), using points & miles to pay for tuition and also earning points & miles on tuition payments. Now in this latest article we look at how you can utilize points and miles and other loyalty based programs to save you money. Whether you are or were a student before, you know how hard it can be to keep money flowing while attending classes and only being able to work short hours. So every penny counts which means you can utilize points & miles programs as well as discount loyalty programs to save money on your everyday purchases.
SPC (Student Price Card)
Not a loyalty program in the sense of points or miles but rather a loyalty program based upon immediate discounts at over 200 partners across Canada. Whether it's grabbing a smoothie at Jugo Juice, a burrito at Mucho Burrito or a shirt from Stitches you are entitled to a discount. Most discounts are around 10% but vary by retailer. The SPC cards has an initial purchase price that is easily made up for via the discounts you receive. The beauty of SPC as well is that many of the retailers have their own programs (ie Menchies) where you can still participate in that program and receive the discount. It is also known that if you are a student and bank with BMO they will often send you the SPC card for free (my daughter has received it this way the past two years)
Learn more about and sign up for the SPC Card here
.
AIR MILES
As long as you are 16 years or older you can get yourself an AIR MILES card. When you do as a student you'll want to set your earning preference in the program to Cash Miles. This is the cost savings option of the AIR MILES program that makes a lot of sense for students. For every 95 AIR MILES Reward Miles you earn in the Cash Miles program you'll be able to redeem them for $10 off your bill at select AIR MILES merchants likes Sobeys/IGA, Rona, Shell and more. That's the utilization of this program for saving money. Grabbing gas for your car at Shell and only put in $10 or $20 at a time, well the Cash Milles can help fund that or allow you to put in $10 more of gas than you initially planned. Need those groceries from Sobeys, redeem right at the cash register to save $10 on your groceries. That easy. And it isn't too hard to reach the 95 miles level by utilizing bonuses from places like Sobeys or using a credit card like the SPC AIR MILES card mentioned above.
Learn more about AIR MILES here
SCENE
Well known in student circles, SCENE is often the first loyalty program that students and kids alike join. Originally designed and crafted around movies since SCENE was created and owned by Cineplex Odeon, the program has grown beyond the cinema. While earning and redeeming points for movies is still the major part of the program, SCENE has taken steps to grow into a coalition type program by adding partners beyond Cineplex and Scotia where you can earn and redeem points. While a major one, Sport Chek was just lost, the program still incorporates a large dining presence through its partnership with Cara who is the parent company of restaurants likes Harvey's, Swiss Chalet, Montana's and more. This means, as a student, not only can you use your points earned from the SCENE card and/or Scotiabank SCENE Visa card or debit card for movies but you can use it for dining and that's huge. I don't know of a student who doesn't love eating and doing so as cheap as possible. That means the SCENE option to redeem 1,000 points for a $10 credit on food can come in real handy for students!
PC PLUS (PC Optimum as of February 1, 2018)
Once again we're talking food. Food is key for students and PC Plus, the loyalty program for Loblaw's grocery stores is another key saving option. If your school is close enough to a Loblaws, Real Canadian Superstore, Extra Foods or any number of other Loblaw's stores this is the program for you. Not only do Loblaws stores tend to be a little cheaper than other grocery chains tying the PC Plus program can save you even more. The program lets you earn points for shopping at their stores, using their credit cards and then allows you to redeem the points for groceries. Once again its all about bringing down the price of the food you are buying! Note though that if you don't have the credit card you'll only earn points on the items they select for you each week. Come February 2018 the program will merge with Shoppers optimum to become PC Optimum. Read all about the new PC Optimum program here.
PETRO-POINTS

Another program that works like a charm to save you money is Petro-Points. The program recently underwent some changes (read about those here) to make the program easier to understand and use. Essentially for every 1,000 points you have you can redeem for $1 off your Petro-Canada purchases. Whether it's gas, car washes, convenience store items (you never know when you might get the munchies at 2am..... especially come July 2018) or virtually anything else you can buy at Petro Canada you can redeem points for. Even lottery tickets.Where Petro-Points excels is in partnerships, you can connect your Petro-Points account to an RBC Credit Card, HBC Rewards Card, CAA card and other options to earn more points. Typically each program you connect will get you 20% bonus Petro-Points and yes you can connect more than one account so you can multiply that 20% bonus numerous times. You can also connect your More Rewards account (see below) to your Petro-Points card to earn points in both programs on your Petro Canada purchases.
Learn more about Petro-Points here
MORE REWARDS
More Rewards will let you redeem points at the till at Save On Foods, Overwaitea Food stores and other grocery partners on select items. The points can be redeemed for discounts or even free items: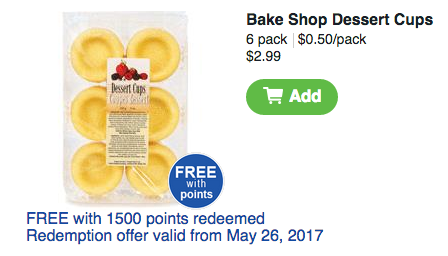 As a student you could consider getting the Scotiabank More Rewards Visa card since it has no annual fee. At the time of writing it has a sign up bonus of 15,000 points and earns 6 points per dollar spent at More Rewards partners (Save on Foods, Petro Canada etc.) and 4 points per dollar everywhere else. If you take the free item example above it means you are getting a ~1.2% return at 6 points per dollar. Not as high as the 2.54% seen for travel at the same rate but as a starving student this is a viable option for saving some cash.

You can learn more about and join the More Rewards program here.
Other options
There are many other smaller loyalty programs you can join that will bring you savings - whether its Starbucks Rewards, McDonald's McCafe sticker program or even the sub shop in your student building with their buy 10 get one free option - take advantage of them. Save yourself some money! On the credit card front you can look at cards that are cash back that will provide savings now and then when you are ready to travel move over to a travel rewards card. Better yet you can jump on a card like the American Express Cobalt Card, the mbna Rewards Mastercard's or any other number other cards that give you the option to redeem your points as cash back or use them towards travel. The choice is yours.

Talk to us!
Do you have any other tips for students to save money by using loyalty programs? How about you, are you a student and do you use programs as a cost savings measure? Tell us in the comments section below or join the conversation on Facebook and Twitter!

Rewards Canada can be found on the following social media channels: